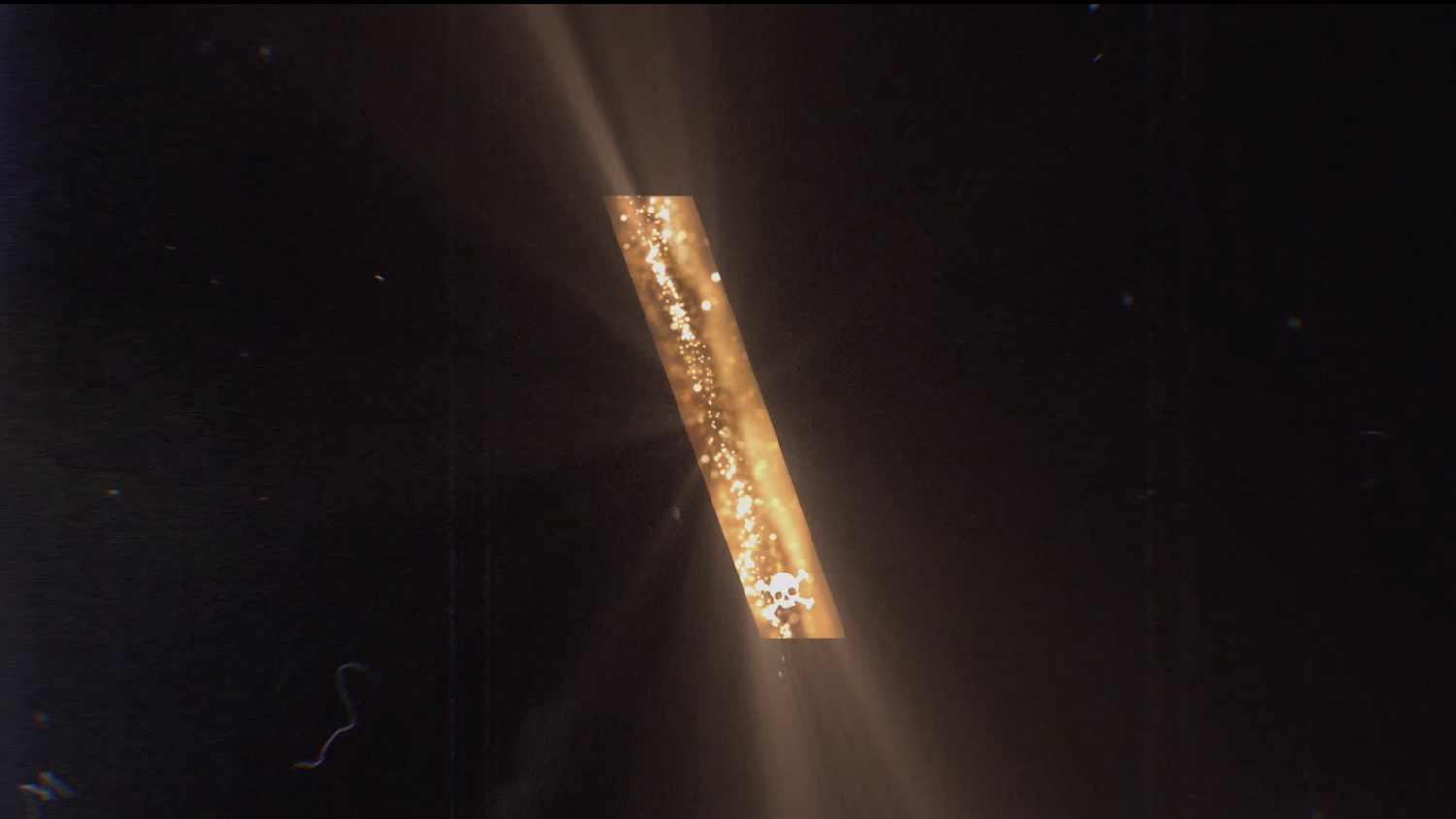 Happy 2021 from TBWA\NEBOKO!
January 01, 2021
2020 was difficult in many ways, but together we adapted and overcame to not just survive but also find ways to thrive.
In a year that we won't forget, let's take a moment to remember all that we achieved together. We look forward to setting sail with you in 2021!