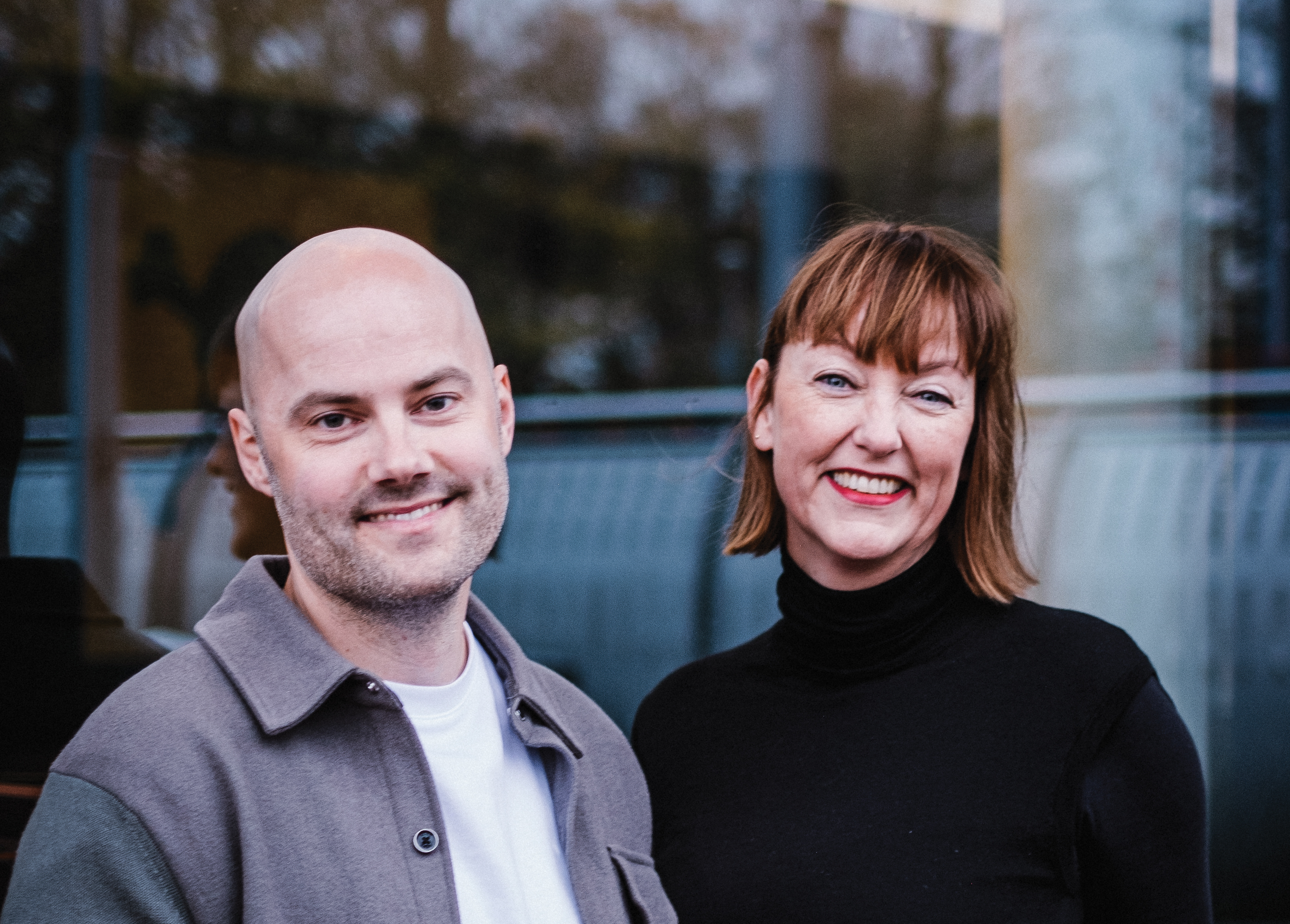 TBWA\NEBOKO appoints Anouk Zink as Managing Director. Thomas van der Helm becomes Head of Account
December 14, 2022
As of January 1st, Anouk Zink is the new Managing Director of the Amsterdam-based creative agency TBWA\NEBOKO. Anouk has been with TBWA since 2020 as Business Director for T-Mobile, Tele2 and Ben.
Zink started her career at FHV/BBDO, which she left after 11 years to join N=5 - eventually as Managing Director. After 10 years she switched to WPP where she ran the Vodafone/Ziggo account integrally for the group, from data to strategy, from creation to media. With clients like Telfort and KPN, she has won several national and international awards, including a Cannes Lions Grand Prix in 2018.
"Anouk is able to connect every business challenge and best-in-class creativity like no other," says Rik Ledder, CEO TBWA\NEBOKO: "With Anouk, we already had one of the best women in account management in the Netherlands. Therefore, I am very happy that she is our new Managing Director."
Zink: "I believe in the power of TBWA\NEBOKO because we can orchestrate brand experience across the board through Disruptive® brand platforms. This way we can really grow our clients' business."
Ledder: "Together with Darre van Dijk (Chief Creative Officer), Natalie Gruis (Chief Strategy Officer), Brian Swords (Chief Client Officer) and Geoff Coyle (Managing Director International) we have a great group of strong creative, corporate and, above all, best leaders on our board."
Thomas van der Helm was promoted to Head of Accounts simultaneously with Anouk's appointment. Van der Helm has been working at TBWA since 2015, including a short switch to DDB. He has been closely involved in the pitches for the Dutch Railways, T-Mobile, and Philips.