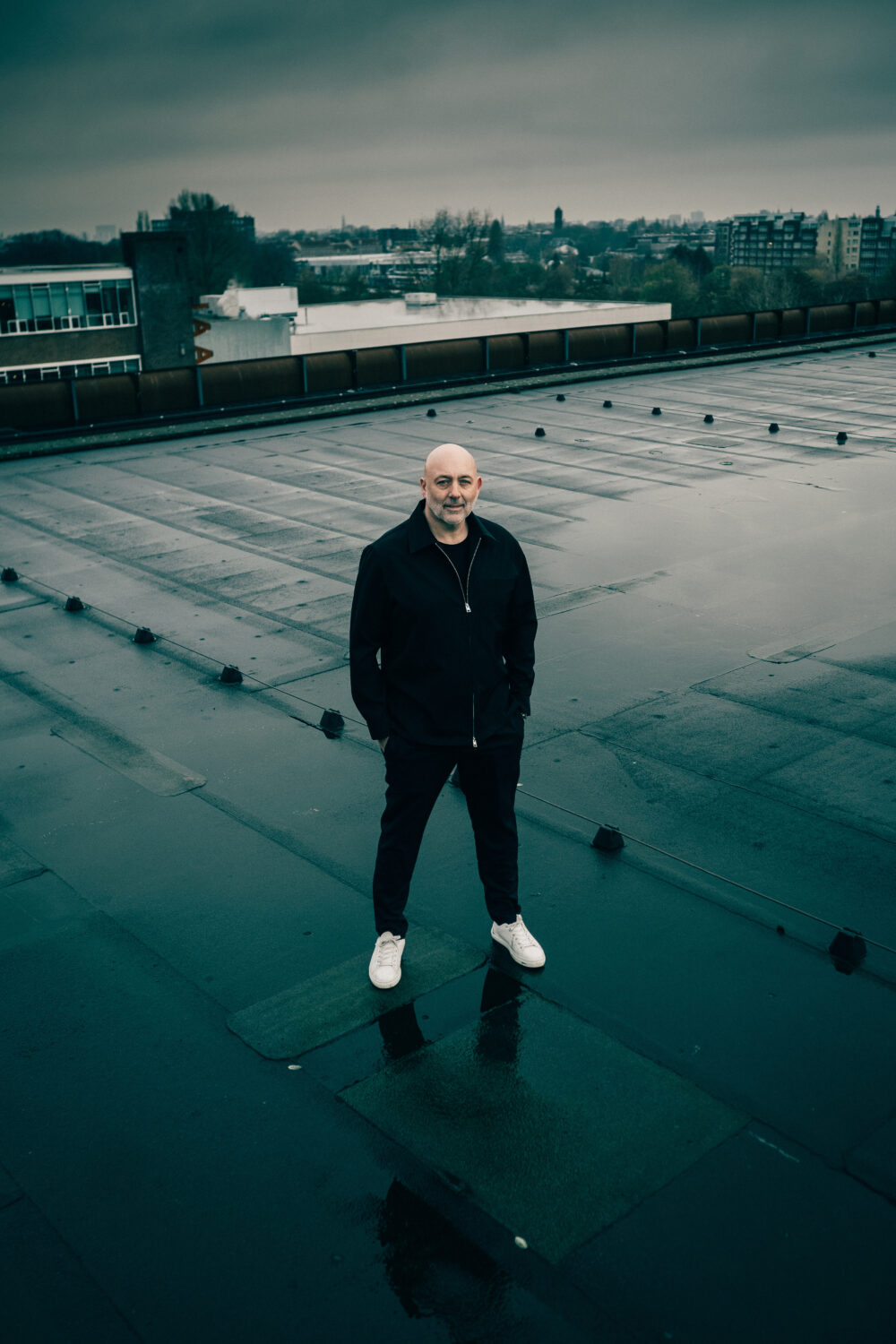 Darre van Dijk
Chief Creative Officer
Darre is Chief Creative Officer of TBWA\Neboko since January 2016. He is also part of TBWA's Global Creative Core, the agency's global leadership group responsible for executing its "disruption" ethos across the entire company.
Before joining TBWA he was CCO of Ogilvy & Mather Amsterdam for 10 years.
His award list is over 300 awards from all major festivals including a Grand Prix in Cannes for the highly acclaimed campaign 'Why wait until it's too late' for funeral insurance company DELA. The campaign gained more than 50 awards worldwide and also turned into a tv format produced by John de Mol's Talpa.
His passion for creative storytelling goes hand in hand with the passion for making music. Under his alter ego Darius Dante he writes, composes, and produces music that also found his way into the charts and award festivals being recognized with Lions & Clios in the music & entertainment categories. At Ogilvy he was part of the global Coca-Cola team responsible for the 'Choose Happiness' campaign launched in 2015 that swept across the world. Coke's tv ad 'What are you waiting for' became one the most Shazamed ads in 2015. He also produced Coke's music and video track 'The choice is yours' that is featured on Ubisoft's number one dance game 'Just Dance Now 2016' putting Darius Dante between Rihanna and Beyoncé.
Today's work from TBWA\Neboko represents Darre's philosophy of making more than just ads. Unconventional work. Work for adidas.
From football to running. The Dutch state lottery winning the Gouden Loeki (best tv ad of the year voted by the Dutch people) two years in a row. The culturally driven Koning TOTO campaign awarded with a double golden Effie including a European Golden Effie. The work for McDonald's like Maestro, Good Times Island, or the world's smallest McDonald's restaurant. The format-driven content for Albert Heijn's Appie Today that resulted in 32 formats reaching over 75 million organic views. Or the 2019 rebranding of Albert Heijn with Supermarket manager Ilse. All work that puts a mark in today's culture. Under Darre's leadership, TBWA\Neboko also brought home 16 Cannes Lions in the past few years. Awarded agency of the year in 2018 and helped the Dutch State Lottery to become advertiser of the year in 2019. He is seen as one of the best creative storytellers in Dutch advertising. He loves to inspire others by creating work that really moves the audience.