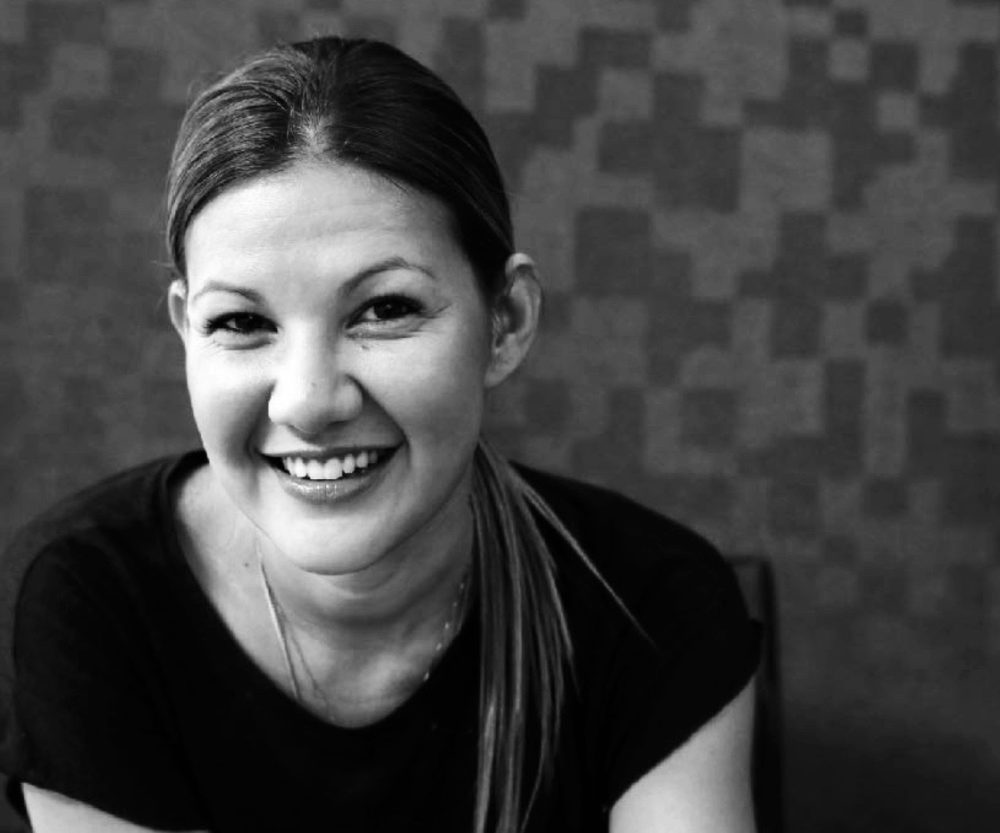 Natalie Gruis
Chief Strategy Officer
Natalie is Chief Strategy Officer of TBWA\Neboko in Amsterdam, responsible for the Group's integrated strategy across brand, digital, experience and data. At the helm of strategy for international business she is the global strategy lead on adidas, spear heading category defying work across women's, performance and originals. In addition, she leads strategy for Gatorade across Latin America and Asia Pacific and manages teams has across well-known brands in the Netherlands such as T-Mobile.
Natalie has worked across the world in Australia, across South East Asia, China and recently Singapore where she headed the regional and global strategy for brands such as Airbnb, Playstation, L'Oreal, MasterCard, Mondelez, HP, Singapore Airlines and the Singapore Tourism Board.
She is active and core part of the global strategy team shaping Disruption and building the tools to transform client's business and create greater value from brands, driving culture and building experiences that unlock new growth potential.