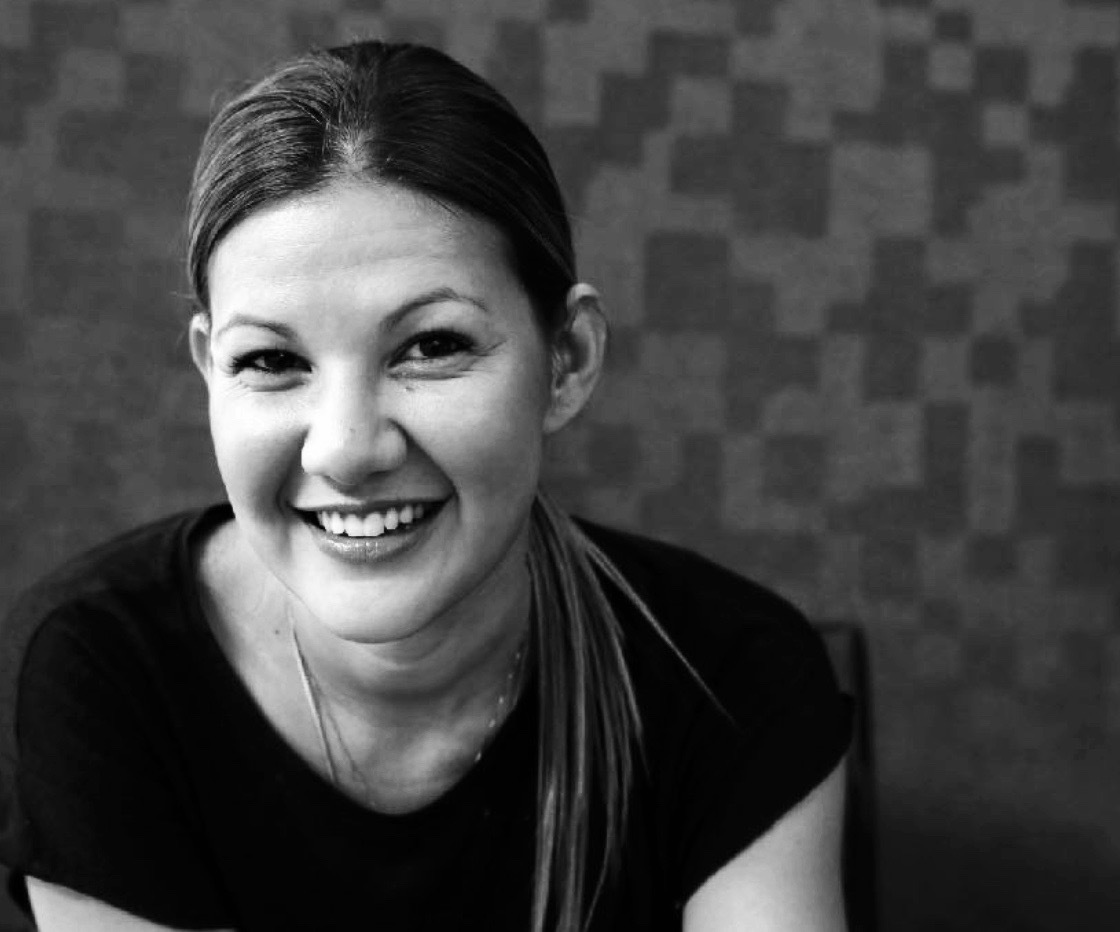 Natalie Gruis
Head of Strategy International
In a 16-year career in Asia-Pacific, Natalie has worked in Australia, Vietnam, Cambodia, Laos, Thailand, Malaysia, Philippines, Indonesia, Singapore and now Amsterdam, leading strategy for internationally renowned clients, transforming consumer insights into highly relevant creative solutions.

She has led regional and local brands out of TBWA\Singapore, the APAC hub for the network, across a broad range of clients including STB, SIA, Airbnb, NTUC FairPrice and NTUC Enterprises, Energizer, Abbott, Mondelēz, ANZ and Michelin. Natalie has received impressive accolades including Campaign Asia's 'Southeast Asia Strategist of the Year 2017' and 'Certificate of Excellence - Women Leading Change 2018'. And was awarded 'Brand Planner of the Year' for three consecutive years from 2016-2018 by the Institute of Advertising Singapore in 2017.

Natalie moved to Amsterdam in December 2018 to become Head of Strategy (International) for TBWA\NEBOKO.